Commission Tracking Platform for the ISO
Tracking Sales Agent Commissions on a daily basis has never been easy until now.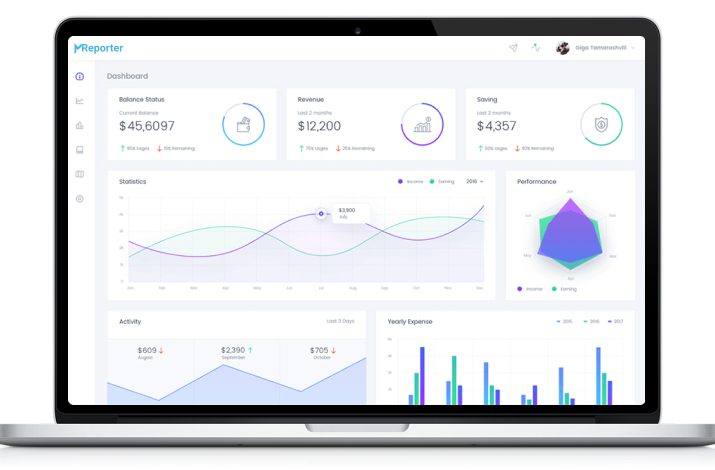 Ease of Use
Customizable dashboard
Stay in Touch
Multi-level communication
Security
Permission level access
In the Know
Comprehensive reporting.
ISO / AGENTS
Are you tracking your commissions?
Are your agents getting paid on time or are you spending too much on accounting?
MReporter takes away the manual tracking by automatically handling your accounting and payments. With a simple connection from your merchant to our platform, we can monitor transactions for your commissions as well as provide charge back services, fraud scrubs and connections to multiple gateways.
Reporting via Mobile app allows Agent to budget their marketing.
Our mobile app allows the agent to view daily sales for each of their merchants.
See reporting of transactions for approvals, declines, refunds even chargebacks.
Use these metrics to project and budget additional bandwidth for your clients.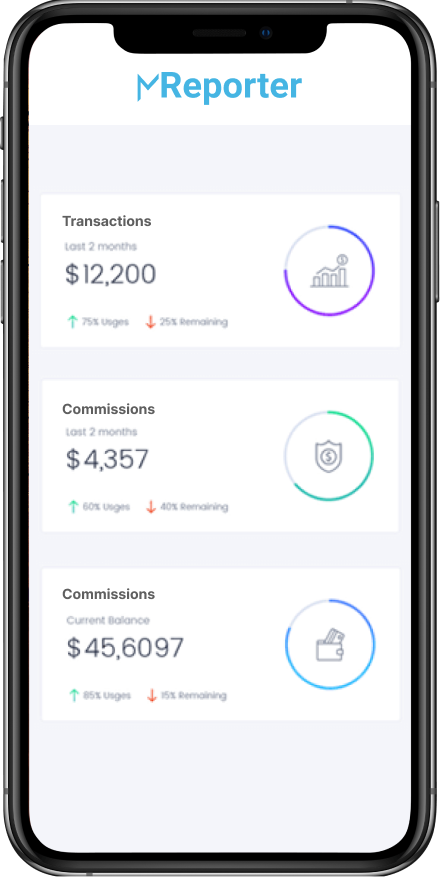 FREQUENTLY ASKED
QUESTIONS
Feel free to reach out to us with additional questions, as a custom platform, we can add features as needed.
We have varying levels of hierarchy within the system. Our top level is the ISO who can also partner with other ISOs, then Agents followed by Merchants.
New accounts on the platform can be connected and running within the hour. Depending on your merchants ecommerce platform, using out pre-made javascript checkout forms, your merchant can be running soon after.
Pricing is based on a minimum monthly fee and thereafter per transaction. The transaction fees depend on whether you are using our MPayment.io product to manage the gateway access and how many services you utilize such as tokenization,  transaction routing, or fraud controls.
No. We are not a processor, we are a management system for ISOs to manage their merchants and connect to gateways. We do not provide merchant accounts.